BOARD
BOARD OF DIRECTORS
The long-term direction and policies of WGF are determined by the Executive Committee of the World Golf Foundation's Board of Directors. The members of the Board's Executive Committee include:
CHAIR, WORLD GOLF FOUNDATION / COMMISSIONER, PGA TOUR
Monahan was appointed as Commissioner of the PGA TOUR in 2017, having previously served as the TOUR's Deputy Commissioner since 2014 and COO since 2015. He leads the PGA TOUR in promoting their tours (PGA TOUR, PGA TOUR Champions, Korn Ferry) and golf on a global stage.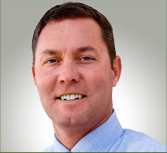 CEO, UNITED STATES GOLF ASSOCIATION (USGA)
Michael (Mike) Whan joined the USGA as its chief executive officer (CEO) on July 1, 2021, becoming its eighth chief executive. As CEO, Whan leads the USGA team and their work to champion and advance the game of golf by conducting global championships, delivering golfer engagement programs, broadening accessibility and driving sustainability.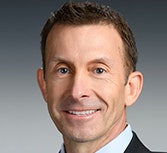 CEO, GOLF COURSE SUPERINTENDENTS ASSOCIATION OF AMERICA (GCSAA) / REPRESENTING WE ARE GOLF EXECUTIVE ROUNDTABLE
Evans has served as the CEO of the GCSAA since 2011, having previously served as the organization's COO since 2009. Evans is responsible for expanding the reach and influence of golf course management and spearheading centralized management practices within all levels of the organization.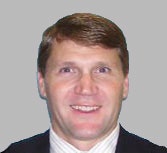 WILL JONES
EXECUTIVE DIRECTOR, THE MASTERS TOURNAMENT
Jones currently serves as Executive Director of the Masters Tournament, a position he has held since 2013. He joined Augusta National in 1993.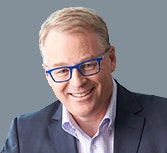 CHIEF EXECUTIVE, EUROPEAN TOUR
Pelley is the Chief Executive of the European Tour, a position he has held since 2015 following leadership roles at Rogers Media and with the Toronto Argonauts. Pelley is in charge of all day-to-day operations as well as the growth and promotion of all various tour entities.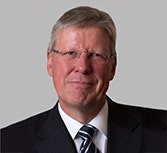 CHIEF EXECUTIVE, THE R&A
Slumbers has served as Chief Executive of the R&A and Secretary of the Royal and Ancient Golf Club of St. Andrews since 2015. Slumbers joined The R&A after a long career in investment banking. In addition to leading a five-year strategic plan, he has also driven a number of initiatives to bring more women and girls to play and work in golf.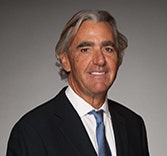 CEO, PGA OF AMERICA
Waugh has served as the PGA of America's CEO since 2018 after previously serving as the CEO of Deutsche Bank Americas among other leadership positions. Since joining PGA of America, Waugh has assumed the guidance and overall business strategy of the organization serving nearly 29,000 PGA professionals.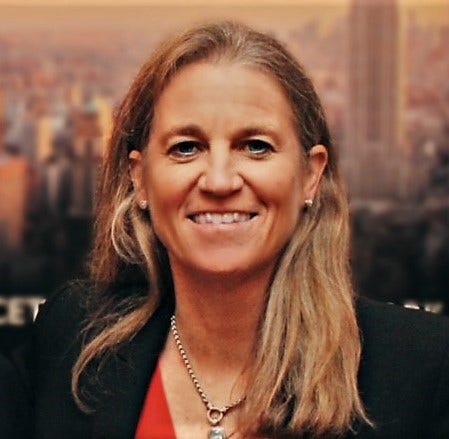 COMMISSIONER, LPGA
Marcoux Samaan was appointed as the ninth Commissioner of the LPGA in 2021, after having held several senior executive positions with Chelsea Piers' Management and serving as Athletic Director at Princeton University. She leads the world's premier professional golf organization for women in promoting their global tours (LPGA Tour, Ladies European Tour and the Symetra Tour) and in overseeing the LPGA Foundation and the LPGA Professionals who work each day leading grassroots efforts allowing women and girls the opportunity to achieve their dreams through golf.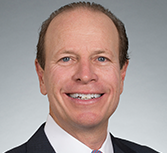 CHIEF EXECUTIVE OFFICER, WORLD GOLF FOUNDATION & FIRST TEE
McLaughlin became CEO of World Golf Foundation and First Tee in 2018, having previously served as the President of PGA TOUR Champions and before that, Tiger Woods Foundation. McLaughlin's role includes the oversight of all initiatives within the World Golf Foundation, including WE ARE GOLF and World Golf Hall of Fame, in addition to strategic leadership of First Tee.